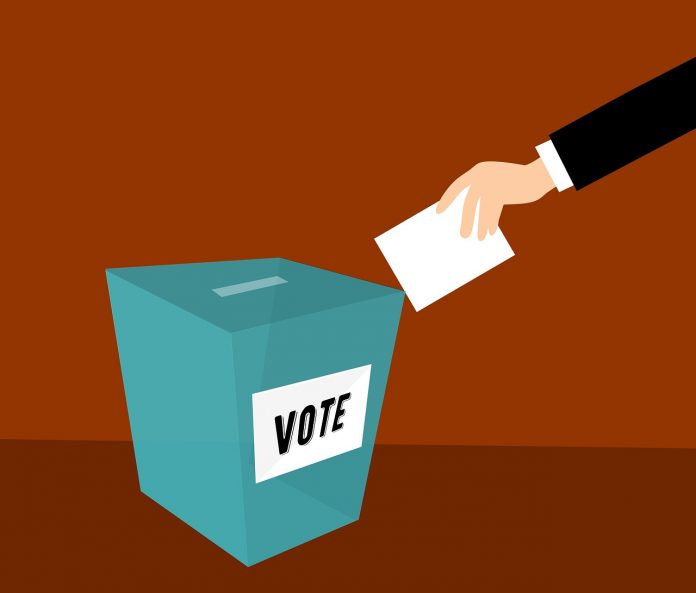 "The RNC has a vital interest in protecting the ability of Republican voters to cast, and Republican candidates to receive, effective votes in Nevada elections and elsewhere," the lawsuit said.
As the coronavirus pandemic continues to spread throughout the country, some states have looked to expand mail-in voting options ahead of November's election. President Donald Trump, however, has
falsely claimed
that expanded mail-in voting will lead to fraud in the election. As CNN has previously reported, voting-by-mail
rarely results
in fraud.