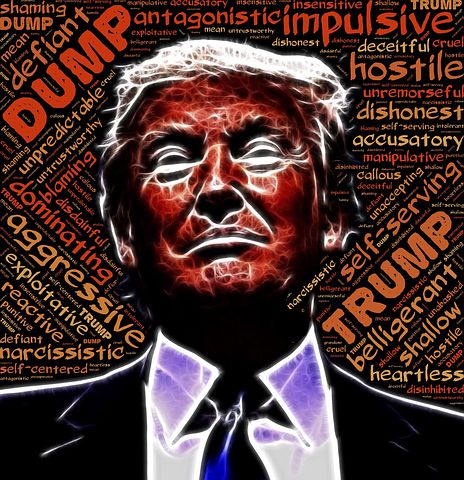 Former President Donald Trump's campaign responded to his latest indictment on Tuesday by saying these "fake charges" amount to "election interference" and comparing the investigation to Nazi Germany.
The campaign's remarks came after a federal grand jury charged Trump based on the Jan. 6, 2021, attack on the U.S. Capitol and his attempt to remain in power despite losing the 2020 election.
"This is nothing more than the latest corrupt chapter in the continued pathetic attempt by the Biden Crime Family and their weaponized Department of Justice to interfere with the 2024 Presidential Election, in which President Trump is the undisputed frontrunner, and leading by substantial margins," the campaign said.