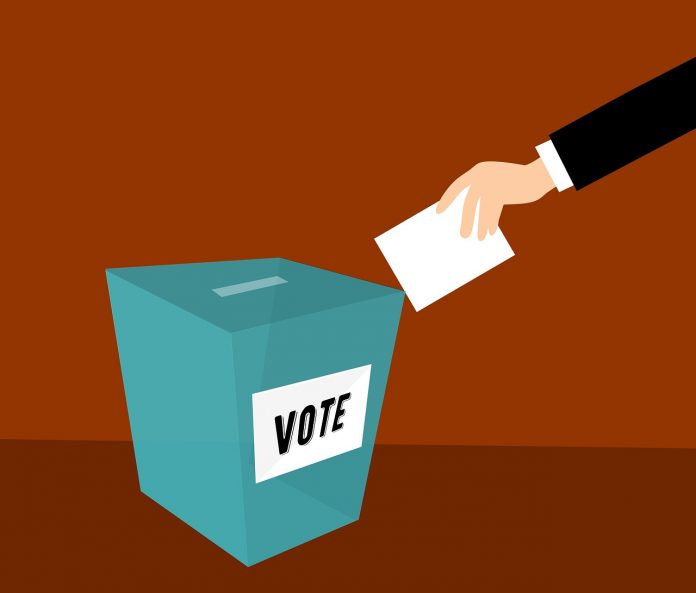 President Donald Trump on Wednesday threatened to withhold federal funding for Michigan and Nevada over their pursuit of mass mail-in voting.
The president said, falsely, that Michigan is sending "absentee ballots" to 7.7 million voters, following that with a warning to Nevada if it pursues voting by mail.
Michigan's secretary of state, Jocelyn Benson, said Tuesday that all of those registered voters will be mailed applications for absentee ballots for the state's elections in August and November — not the absentee ballots themselves.