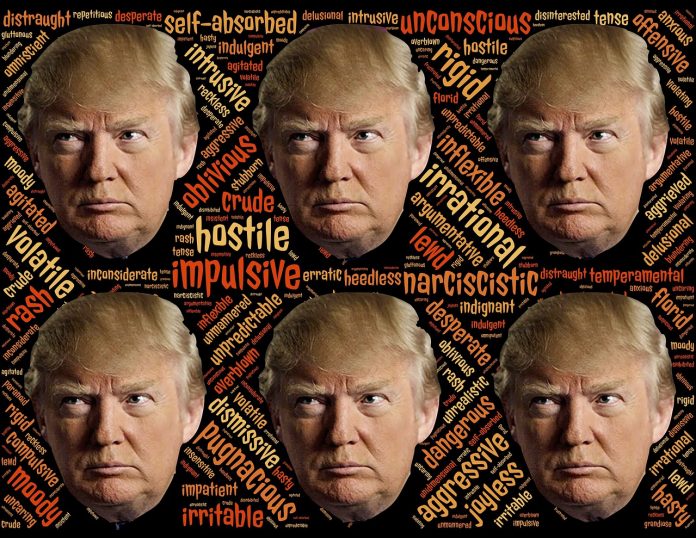 President Donald Trump begged Georgia's secretary of state to overturn the election results in an astounding hourlong phone call obtained Sunday by NBC News in which the president offered a smorgasbord of false claims about voter fraud and repeatedly berated state officials.
"So look," Trump told Secretary of State Brad Raffensperger. "All I want to do is this. I just want to find 11,780 votes, which is one more than we have. Because we won the state."
Excerpts of the call, which took place Saturday, were first published Sunday by The Washington Post.