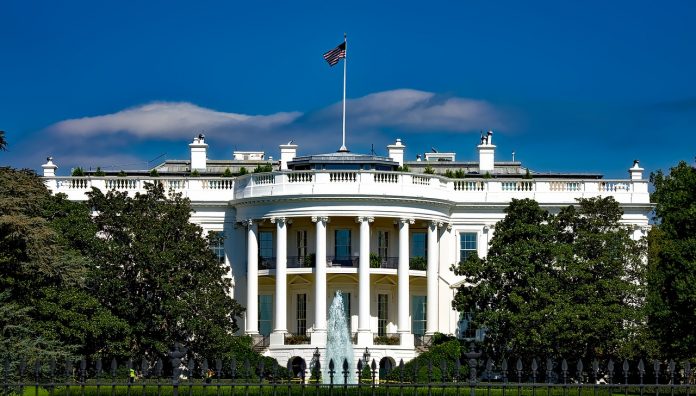 President Donald Trump's impeachment angst led him to fire off a new attack on a key witness and threatens to deepen in the frenetic week ahead with crucial testimony scheduled from officials caught in the middle of the Ukraine storm.
But as is perpetually the case with the President, a brew of competing scandals and controversies will jostle for attention in Washington. That includes fallout from a mysterious and
unscheduled trip to a hospital
on Saturday, his fight against efforts to
reveal his tax records
and an apparent new tactic — firing off
searing
attacks
on
witnesses
who criticize him in televised hearings.