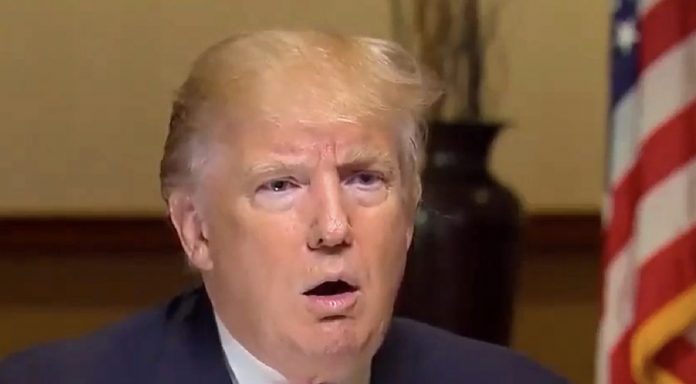 Former President Donald Trump asked the Supreme Court on Monday to block a congressional committee from accessing his tax records as a long-running legal battle reaches its final stage.
Trump, who, unlike other recent presidents, refused to make his tax returns public amid scrutiny of his business affairs, turned to the justices after an appeals court in Washington refused to intervene. The court has recently rejected similar requests made by Trump.
Trump's lawyers say the House Ways and Means Committee's assertion that it needed the information to probe how the IRS conducts the auditing process for presidents did not stand up to scrutiny.