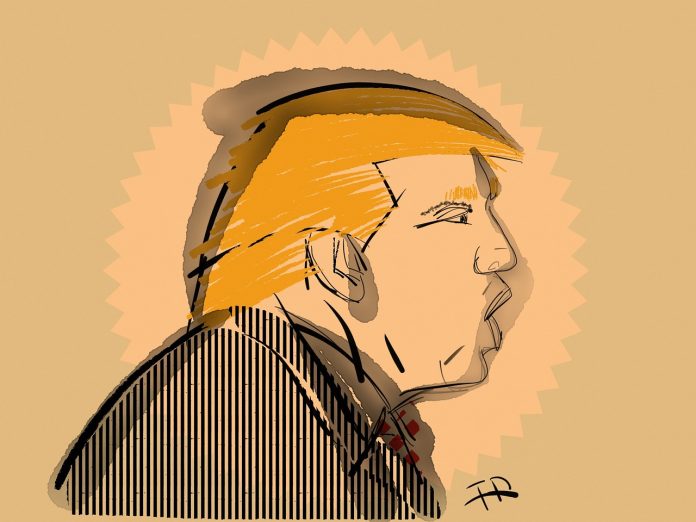 Former President Donald Trump arrived in Miami on Monday, a day ahead of his first court appearance on 37 felony charges accusing him of illegally taking highly classified documents from the White House to his Florida club and refusing to return them.
Upon arrival, he headed to Miami's Trump National Doral, where he's expected to spend the night before his court appearance. A crowd of about 40 supporters lined the route to his golf club, reporters on the scene said, but Trump did not roll down his window or acknowledge them.
Trump has said that Tuesday's court session will take place at 3 p.m. and he will plead not guilty on all charges. It's not yet clear whether the former president will appear before Judge Aileen Cannon, the federal judge assigned to the case, or a magistrate judge, as often happens in this kind of initial hearing.