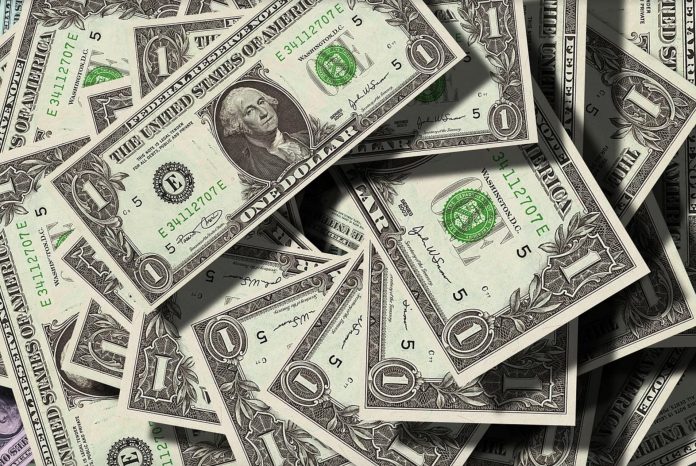 Former President Donald Trump's 2024 campaign said Wednesday that it has raised $6.6 million since news of his federal indictment broke, including more than $4.5 million online.
In an announcement, the campaign said an additional $2.1 million came in at a pre-planned fundraiser Tuesday night at Trump'sBedminster golf course in New Jersey.
Altogether, that's a bit more than half of the $12 million Trump's campaign previously announced raising in the six days following the news in late March that he had been indicted in New York City. That indictment alleged that Trump violated New York state law when paying an adult film actress to stay quiet about an alleged affair.