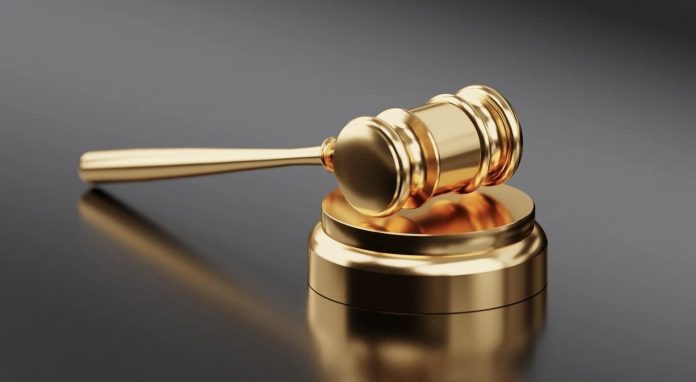 Former President Donald Trump on Sunday announced the legal team that will handle his second impeachment trial in the Senate.
The announcement that lawyers David Schoen and Bruce Castor will lead Trump's defense team came after a "mutual decision" to part ways with two South Carolina lawyers, Butch Bowers and Deborah Barbier, who had been expected to represent him.
A third lawyer, Joshua Howard, also left the defense team.
Castor is the former Pennsylvania district attorney who declined to prosecute Bill Cosby in 2005 over an encounter with Andrea Constand the year before. Cosby was convicted of sexually assaulting Constand in 2018 after a different prosecutor pursued the case.