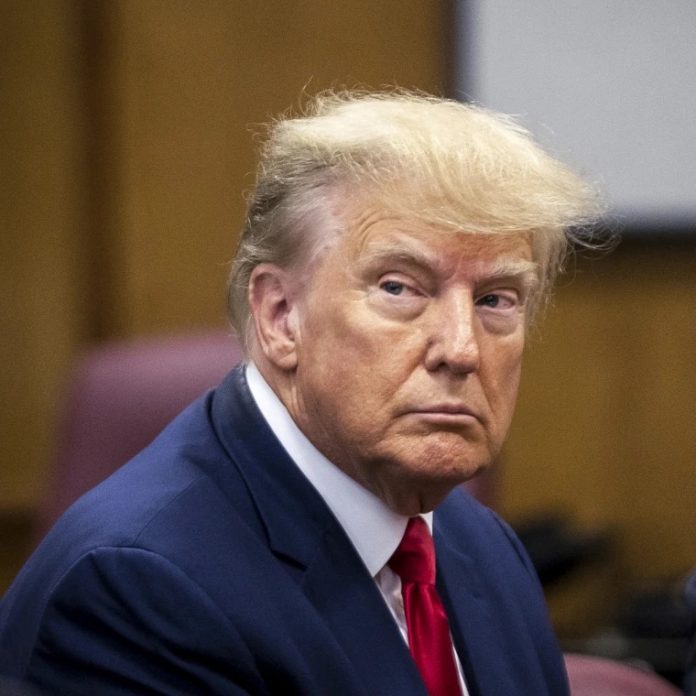 Former President Donald Trump and top allies, including his lawyer Rudy Giuliani and his former White House chief of staff Mark Meadows, and a top former Justice Department official, Jeffrey Clark, were indicted Monday on felony charges in connection with efforts to overturn the 2020 presidential election results in Georgia.
The sweeping 41-count indictment also names lawyers John Eastman, Sidney Powell, Kenneth Chesebro, Jenna Ellis and Ray Smith, along with several others. All were charged with violating Georgia's RICO (Racketeer Influenced and Corrupt Organization) act.
In an indictment handed up to the judge around 9 p.m. and made public just before 11 p.m., Trump was charged with felony racketeering and numerous conspiracy charges, court filings show.