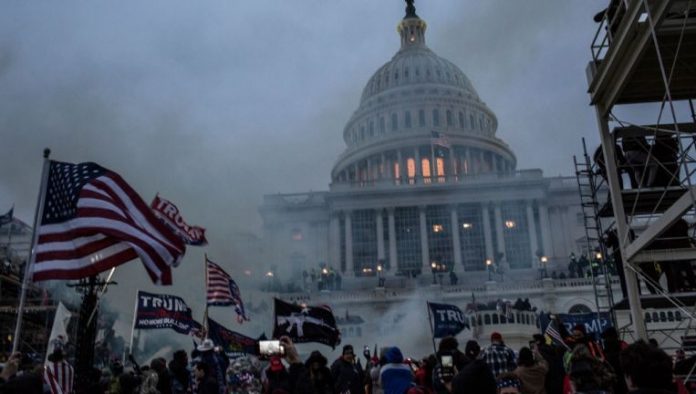 The FBI sought to interview a current top adviser to former President Donald Trump who has also been subpoenaed by a federal grand jury, both in relation to investigations into the events leading up to and on Jan. 6, 2021, sources familiar with the matter told ABC News.
William Russell wasn't home when the two FBI agents came to his house Wednesday morning, according to sources familiar with the matter.
Russell served in the Trump White House as a special assistant to the president and the deputy director of advance before moving down to Florida to work as an aide to Trump after he left the White House.