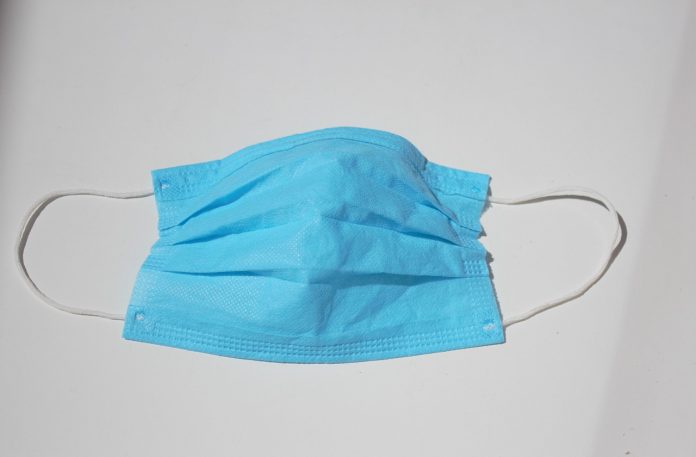 The White House scrapped an effort to send hundreds of millions of cloth masks to every U.S. household in April, choosing instead to distribute the masks to nonprofit organizations and state and federal agencies, according to an internal email from a senior Trump administration official obtained by NBC News.
A spokesperson for the Department of Health and Human Services told NBC News that 600 million masks have been distributed around the country to nonprofits and state and federal agencies through the means the Trump administration ultimately chose. The mask distribution program was called Project America Strong.
Public health experts said sending masks directly to Americans' homes in the early days of the global pandemic would have sent a stronger message encouraging Americans to wear masks.