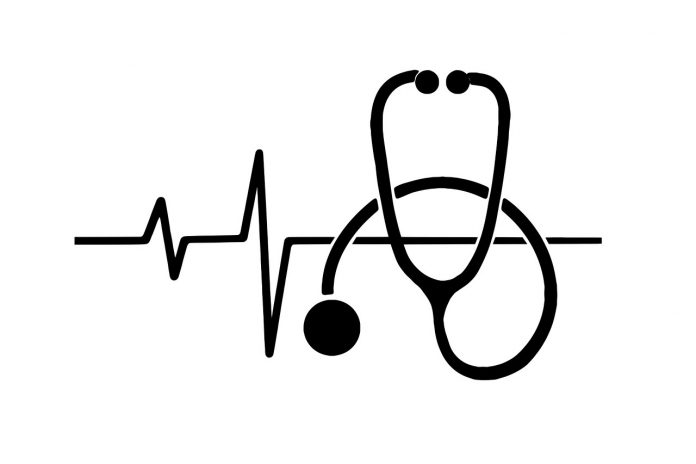 The White House will not reopen the Obamacare exchanges to allow uninsured Americans to purchase health care coverage during the coronavirus pandemic, NBC News has confirmed.
Last month, President Donald Trump signaled that he was considering a special enrollment period that would reopen federal insurance exchanges, which shuttered in December after the end of the annual open enrollment period.
"It's something we're talking to a lot of people about. We'll see what happens," Trump said in March.