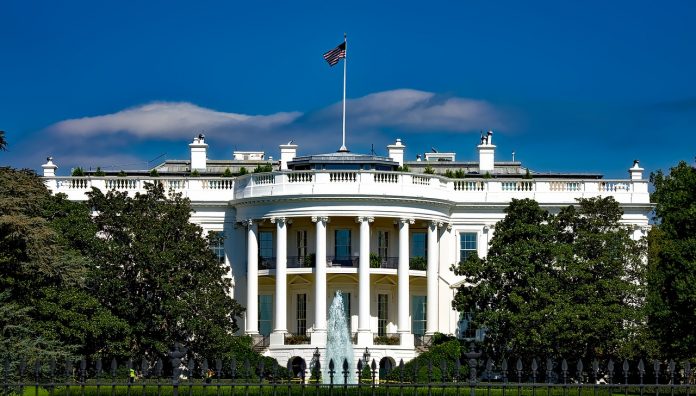 President Donald Trump was abruptly escorted out of a White House press conference on Monday after shots were fired outside of the White House.
The suspect was taken to the hospital and no one else was injured, Trump said.
The Secret Service released a statement late Monday night that said a 51-year-old man approached an officer at a post on the White House perimeter and said he had a weapon. The suspect then "ran aggressively" toward the officer, pulled an object from his clothing and crouched into a "shooter's stance" as if he was going to fire a weapon, the statement said.