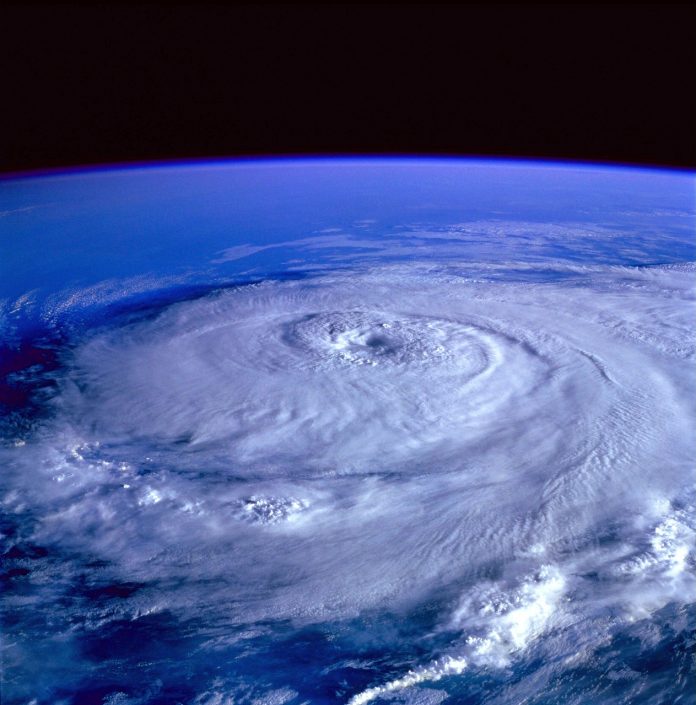 Grace regained tropical storm strength early Tuesday and was dumping extremely heavy rains and causing flooding across parts of Haiti and the Dominican Republic, the U.S. National Hurricane Center in Miami said. Those two nations share the island of Hispaniola.
Grace lashed earthquake-damaged Haiti as a tropical depression on Monday with up to 10 inches of rain. It pelted people huddling in fields and searching for survivors.
The storm couldn't have come at a worse time for Haitians struggling to deal with the effects of Saturday's 7.2 magnitude temblor.