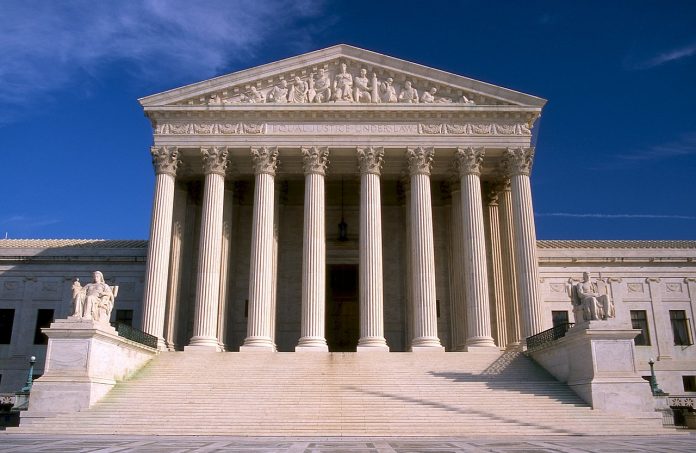 A transgender man from Virginia has won a years-long legal battle against his former high school over its refusal to let him use boys bathrooms when he was a student.
The U.S. Supreme Court Monday rejected the Gloucester County School Board's appeal of a lower court decision that found its transgender bathroom ban is unconstitutional.
The decision is a major victory for former student Gavin Grimm and transgender advocates nationwide.