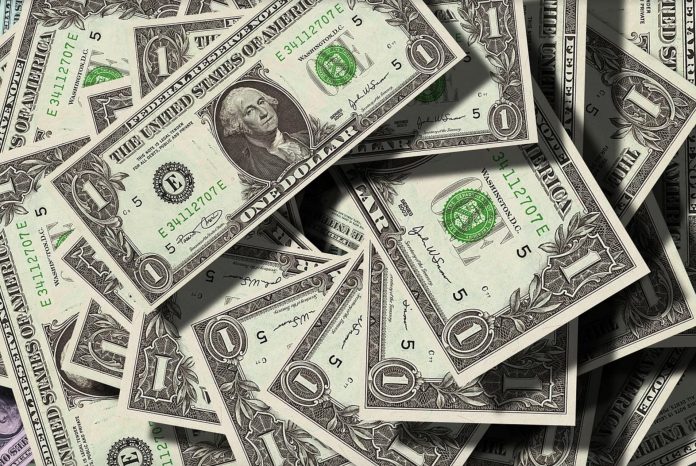 ​Senate Majority Leader Mitch McConnell, speaking on the Senate floor Thursday, said he believes a "bipartisan, bicameral agreement appears to be close at hand" on a COVID-19 relief deal.
"I'm encouraged that our Democratic colleagues have now embraced this framework, that's been the right solution for our country all this time," he said.
Lawmakers are working furiously to announce a $900 billion deal ahead of a government funding deadline at midnight Friday, but McConnell warned senators that a short-term funding bill is expected and that it is "highly likely" senators will have to work through the weekend to finish both bills: one for COVID-19 relief and the other a massive $1.4 trillion spending bill.