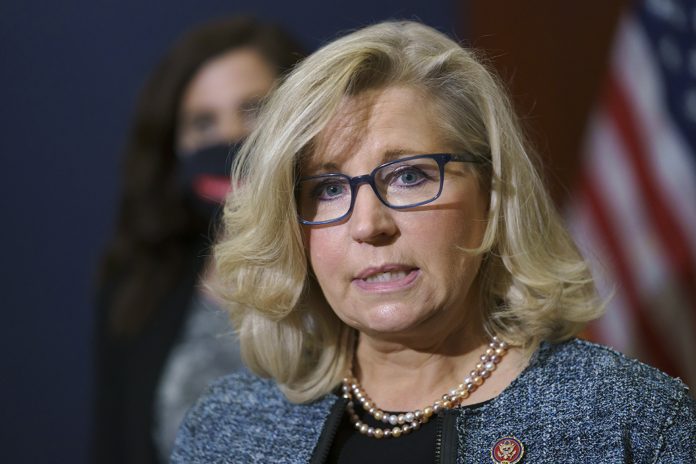 Two senior members of the Jan. 6 select committee have introduced a bipartisan bill to reform the counting of presidential electoral votes to prevent another riot at the Capitol over disputed results.
The Presidential Election Reform Act from Reps. Liz Cheney, R-Wyo., and Zoe Lofgren, D-Calif., targets some of the perceived nuances in 135-year-old Electoral Count Act that former President Donald Trump and his supporters attempted to exploit to overturn President Joe Biden's victory.
"Our proposal is intended to preserve the rule of law for all future presidential elections by ensuring that self-interested politicians cannot steal from the people the guarantee that our government derives its power from the consent of the governed," Cheney and Lofgren wrote in a joint Wall Street Journal column last week.