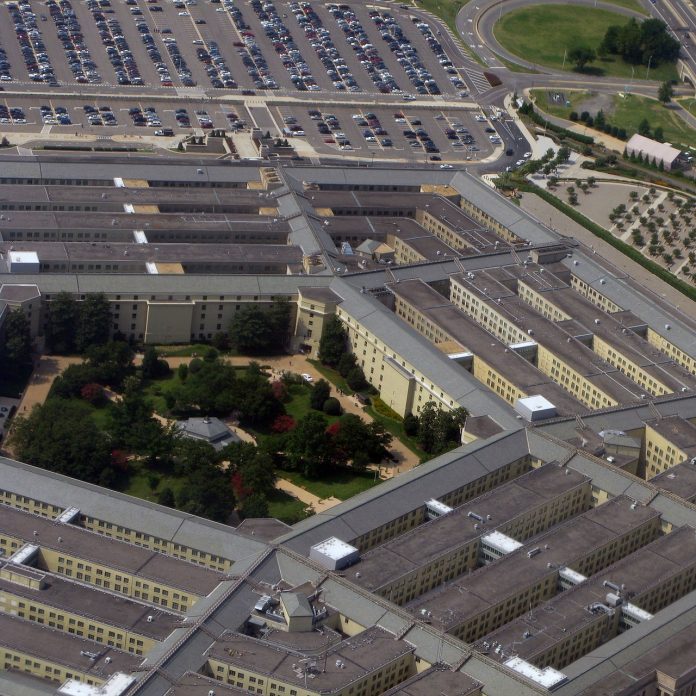 A Republican senator's blockade on hundreds of military promotions could inflict widespread damage on troops and their families and prompt some to leave the armed forces, President Joe Biden's nominee for chairman of the Joint Chiefs of Staff told lawmakers on Tuesday.
"We will lose talent" because of the problems caused by the block on promotions, Air Force Gen. Charles "CQ" Brown Jr., the president's pick to serve as the country's top military officer, told the Senate Armed Services Committee.
Brown said the holds on nominations could affect readiness, with less experienced deputies having to take up leadership positions temporarily, and discourage junior officers from staying in the military while creating financial and logistical burdens for troops' families.