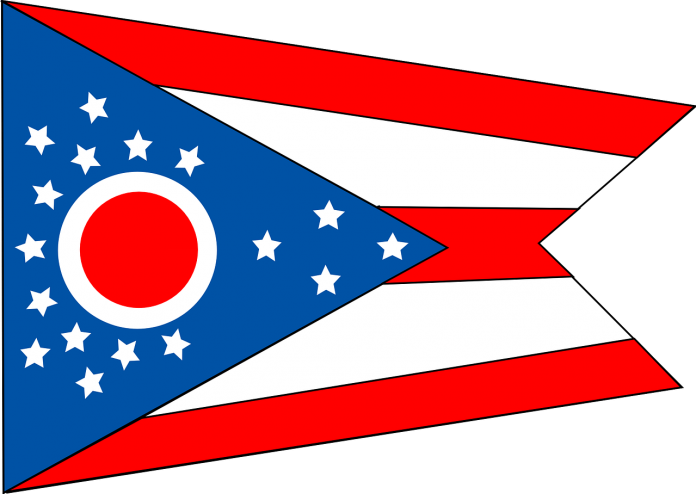 The already hostile Senate race in Ohioturned even nastier Monday as Democratic Rep. Tim Ryan and Republican J.D. Vance clashed over racist rhetoric and lobbed personal insults.
At their final debate before the Nov. 8 election, tensions ran highest toward the end of their hour onstage, when one of the moderators asked the candidates about the "great replacement" theory.
The conspiracy theory, which has found a home on the far-right fringes, broadly states that a Jewish-led cabal of liberals is trying to take power by replacing white voters with nonwhites by any means necessary, including immigration and interracial marriage.