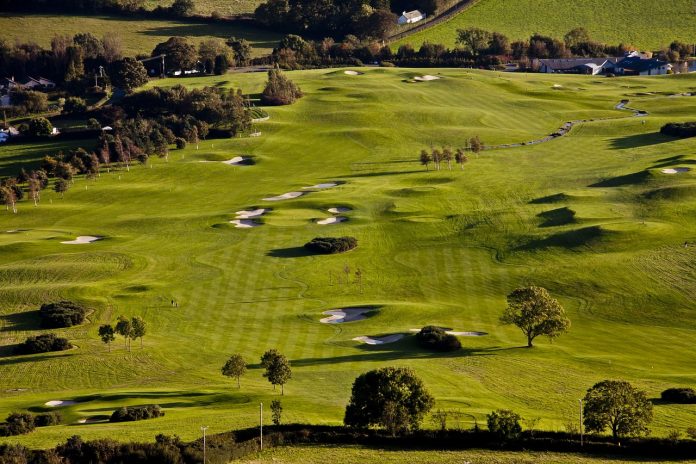 Tiger Woods was "awake, responsive and recovering in his hospital room," after having a rod put into his leg during surgery following a rollover car crash in the Los Angeles area, his team said in a statement Tuesday night.
Woods, 45, "suffered significant orthopaedic injuries to his right lower extremity" that were treated in emergency surgery, Anish Mahajan, chief medical officer and interim CEO at Harbor-UCLA Medical Center, said in the statement, which was tweeted on Woods' account.
The rod was inserted into his tibia to stabilize fractures, and screws and pins were used to stabilize injuries to the foot and ankle, according to the statement.