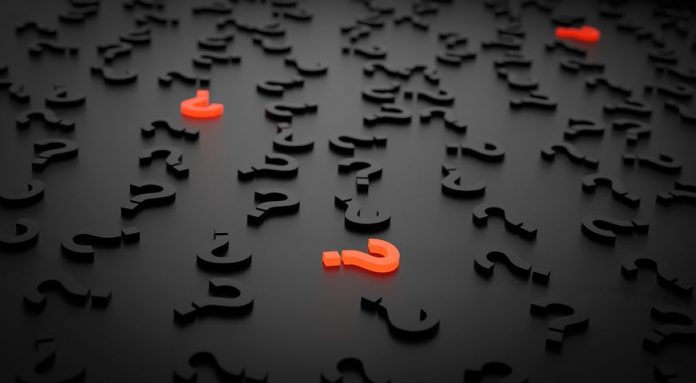 Connecticut, Illinois and New York joined California on Friday in ordering nonessential workers to remain at home to slow the spread of coronavirus, which means 1 in 5 Americans live in a state under general stay-at-home orders.
New York Gov. Andrew Cuomo said he was hoping to alleviate what he said was an approaching "a total overwhelming" of the health care system.
J.B. Pritzker, the governor of Illinois, home to 12.6 million people, told reporters at an afternoon briefing that is still underway: "To avoid the loss of potentially tens of thousands of lives, we must enact an immediate stay-at-home order."
People who break the Connecticut order could be fined, Gov. Ned Lamont said.