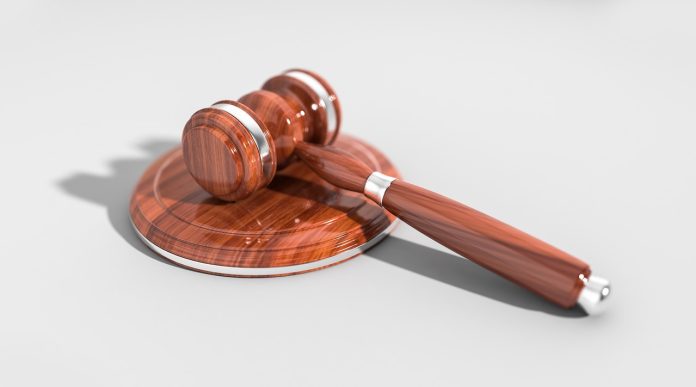 Prosecutors have charged a third person, maintenance worker Carlos De Oliveira, in the case concerning classified documents that former President Donald Trump took from the White House to his Mar-a-Lago estate, according to court filings Thursday.
Trump and his aide Walt Nauta were charged in the case last month, and both pleaded not guilty. De Oliveira was the Mar-a-Lago property manager who allegedly helped Nauta move boxes of classified documents around Trump's resort and residence in Florida.
He faces one count of conspiracy to obstruct justice; two counts related to altering, destroying, mutilating or concealing an object; and one count of making false statements and representations.