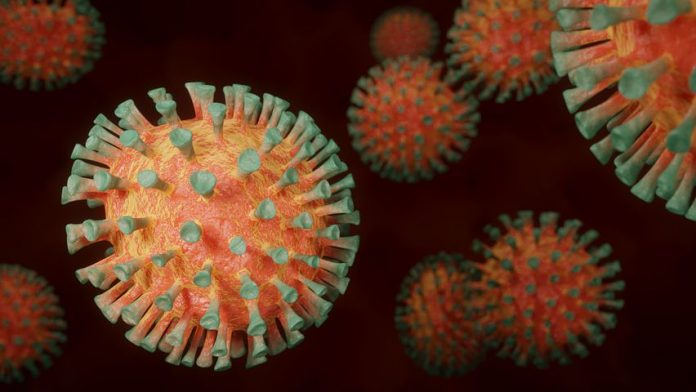 Virtually every state in the union is trending in the wrong direction in the pandemic, setting grim records by the day as Americans prepare to spend a winter battling a virus that thrives indoors.
At least five states ― Alaska, Missouri, North Dakota, Wisconsin and Wyoming ― set records for COVID-19 deaths on Tuesday, according to data compiled by Johns Hopkins University.
Simultaneously, at least five states — Colorado, Illinois, Montana, Ohio and Wyoming — surpassed single-day new caseload records Tuesday. (Wyoming appeared on both superlative lists.) Several other states, such as Pennsylvania, set records for new cases on Monday.