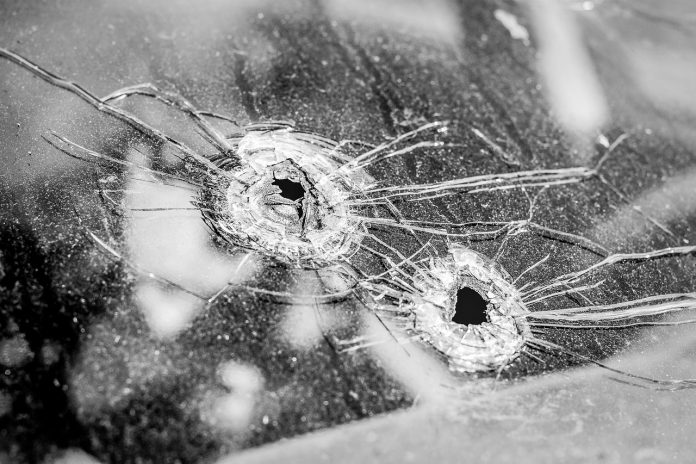 A man suspected of using an AR-15 rifle to kill five neighbors execution-style continued to elude an army of law enforcement hunting for him outside Houston over the weekend.
Authorities said Sunday afternoon that Francisco Oropesa, 38, appeared to have slipped past a 2-mile dragnet of more than 150 law enforcement officers in Cleveland, Texas, about 45 miles north of Houston, on Saturday.
On Sunday, they said, more than 250 officers were continuing the search.