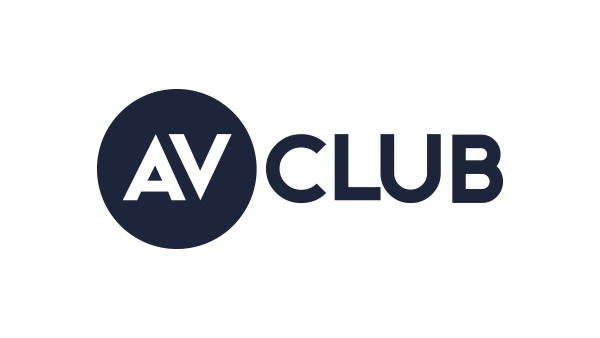 Rush Limbaugh has died at the age of 70 after being diagnosed with lung cancer in January 2020, his wife, Kathryn, announced on his eponymous radio show on Wednesday morning. The right-wing talk radio host will perhaps be most remembered for his long history of controversial provocations, insults, and hate speech (and/or his inexplicable beef with Game Of Thrones recappers).
Limbaugh's radio career was spent spreading the opposite of positivity, and he found a lot of success doing that. But we here at The A.V. Club choose to focus on things that hopefully make the world a better place—or at least make us feel good. With this goal in mind, here are three talk radio offerings that we make time to enjoy that aren't All Things Considered (which is also quite enjoyable).
Stephanie Miller is the daughter of the 1964 Republican VP candidate, William E. Miller of New York, but she's a die-hard liberal. Her daily three-hour progressive radio series offers fresh, funny commentary on the often-head-spinning politics of the day, with guests including the likes of Esquire's Charlie Pierce, The Rude Pundit, and Congressman Adam Schiff. Available in syndication and Miller's website.