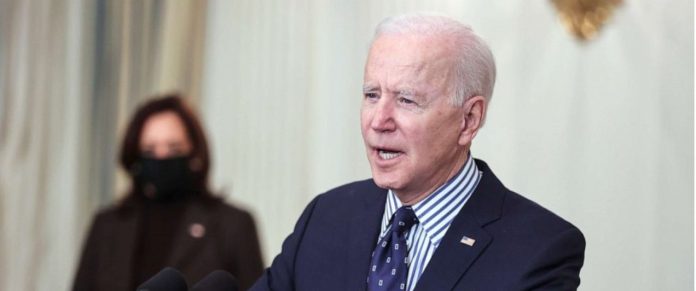 After more than 1 million deaths in the U.S. and almost three years of lockdowns and economic disruption, President Joe Biden declared the coronavirus pandemic is over in an interview that aired Sunday.
Biden said on CBS's "60 Minutes" that "we still have a problem with Covid," adding: "We're still doing a lot of work on it. But the pandemic is over."
CBS News said the interview was conducted Thursday, before the president flew to the United Kingdom for observances of the death of Queen Elizabeth II.