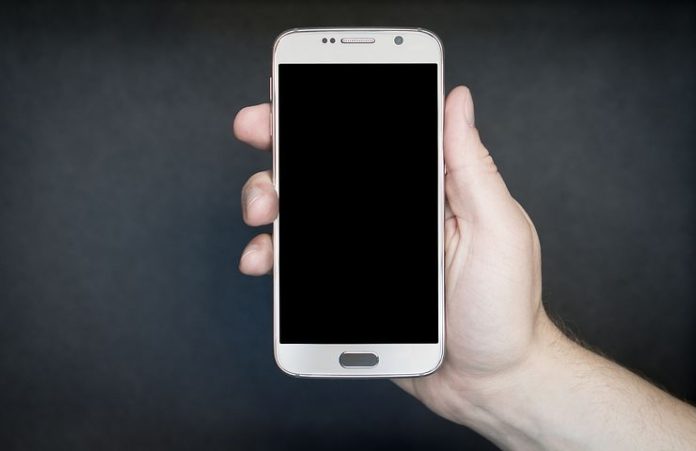 Prosecutors investigating the attempt to overthrow the 2020 election results in Georgia have texts and emails that connect members of former President Donald Trump's legal team to the January 2021 voting system breach in Coffee County, according to a CNN exclusive.
Texts and other evidence collected by investigators in the Georgia criminal probe indicate Trump's lawyers tried to gain access to Coffee County's voting systems so Trump's allies could produce evidence for the unfounded theory that the election was stolen, according to CNN's sources.
Fani Willis, the district attorney in Fulton County, Georgia, is expected to present her case before a grand jury this week and to seek charges against roughly a dozen individuals, including those involved in the Coffee County voting systems breach.