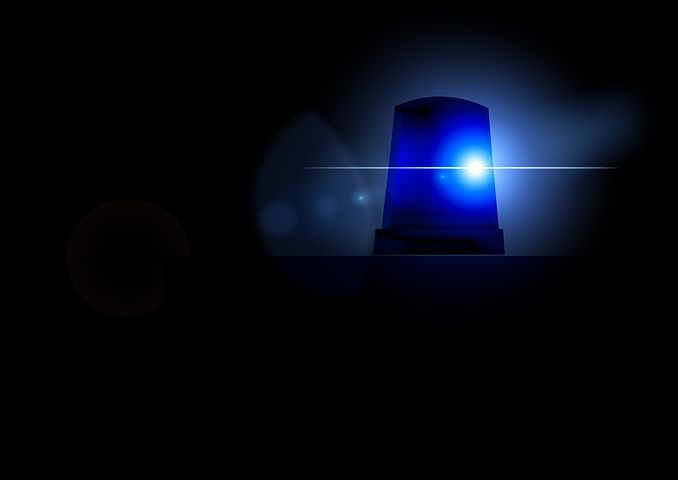 A Texas sheriff said Monday that his office has opened a criminal investigation into Florida Gov. Ron DeSantis' unprecedented move to send nearly 50 migrants from Texas to Martha's Vineyard, Massachusetts, last week.
Bexar County Sheriff Javier Salazar said the inquiry was in its early stages, and he declined to name possible suspects. But in a news conference, he said: "Everybody on this call knows who those names are already."
Salazar said it was not clear whether any laws had been broken, but he said that 48 migrants appeared to have been "lured under false pretenses" into staying at a hotel for a couple of days before they were flown to Florida and Martha's Vineyard.