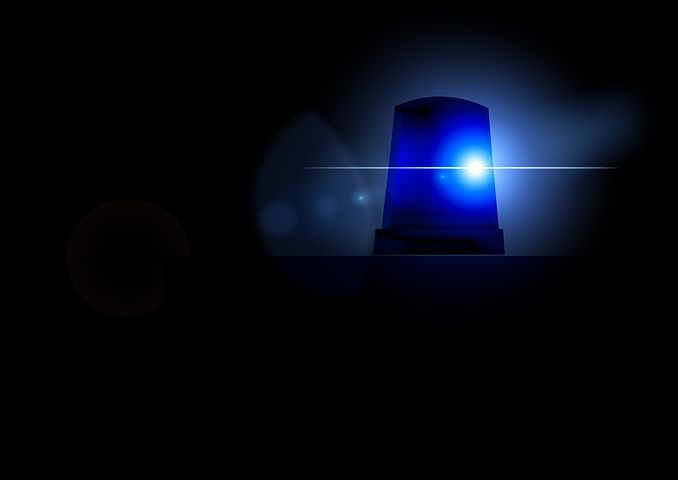 A local police chief in Uvalde, Texas, hasn't responded for a follow-up interview in a state investigation into the law enforcement response to an elementary school massacre that left 19 children and two teachers dead, an official said Tuesday.
Peter Arredondo, the police chief of Uvalde Consolidated Independent School District, participated in an initial interview but has not yet answered requests for follow-ups made two days ago, a spokesman for the Texas Department of Public Safety said.
DPS spokesman Travis Considine said that "Uvalde and Uvalde CISD departments have been cooperating with investigators," but added that Arredondo has not responded to requests for additional interviews.