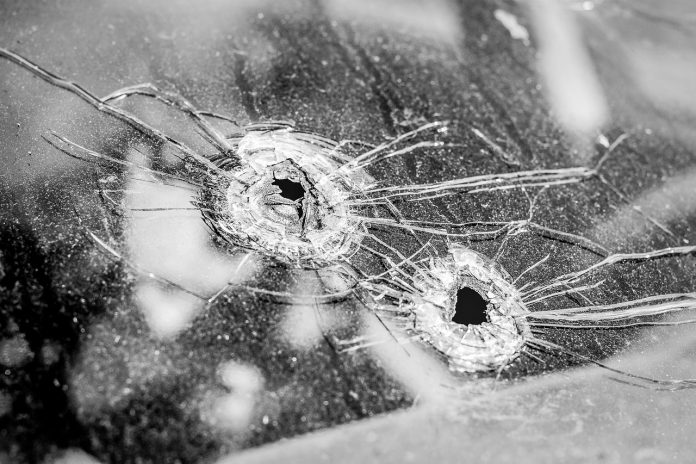 A social media page appearing to belong to a gunman who killed eight people at a Dallas-area outlet mall had shared extremist beliefs with rants against Jews, women and racial minorities posted since September, as well as posts about struggling with mental health.
Mauricio Garcia, 33, maintained a profile on the Russian social networking platform OK.ru, including posts referring to extremist online forums, such as 4chan, and content from white nationalists, including Nick Fuentes, an antisemitic white nationalist provocateur.
In the weeks before the attack, Garcia posted more than two dozen photos of Allen Premium Outlets, where an officer killed him after the shooting Saturday, and surrounding areas, including several screenshots of Google location information, seemingly monitoring the mall at its busiest times.