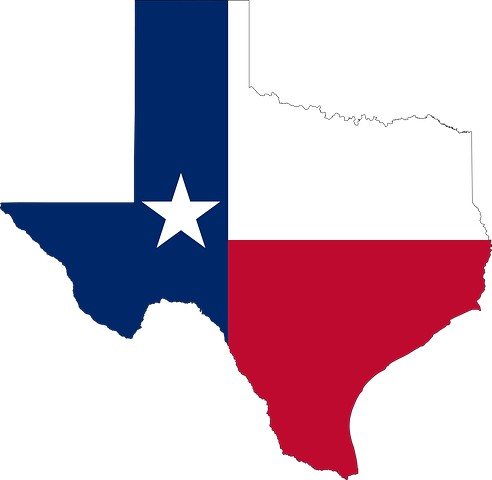 Dan Patrick, Texas' Republican lieutenant governor, on Monday night suggested that he and other grandparents would be willing to risk their health and even lives in order for the United States to "get back to work" amid the coronavirus pandemic.
"Those of us who are 70 plus, we'll take care of ourselves. But don't sacrifice the country," Patrick said on Fox News' "Tucker Carlson Tonight."
His comments followed President Donald Trump's statements about the country returning to business in weeks rather than months.