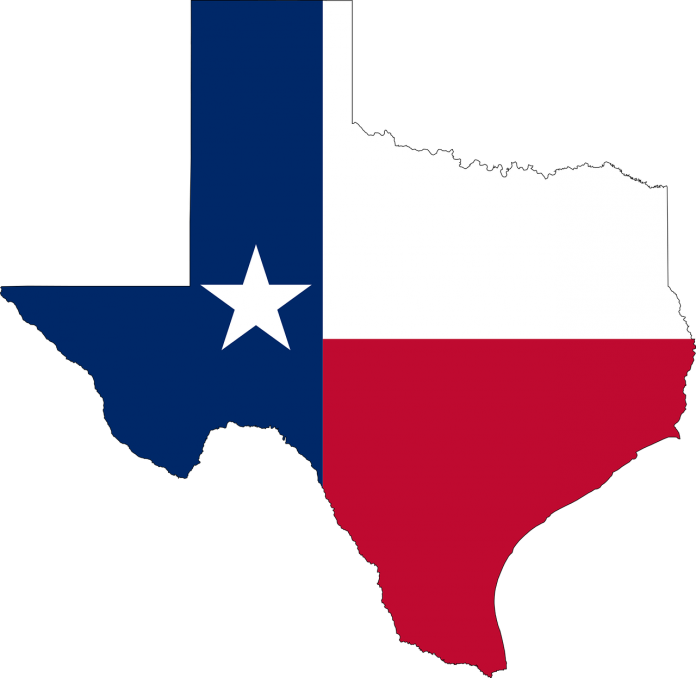 More than 50 Democrats flew to Washington DC on Monday, in a move intended to paralyse the state's House of Representatives ahead of the vote.
At least two-thirds of the chamber's 150 members must be present for a vote.
On Tuesday, Republican Governor Greg Abbott threatened the missing politicians with arrest.
He said they would be detained "as soon as they come back" to Texas.