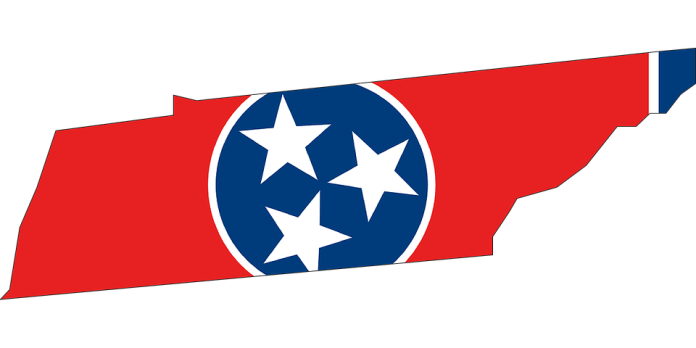 Former Tennessee state Rep. Justin Pearson said Sunday he expects to be quickly reappointed after what he called his "unprecedented" expulsion for participating in a raucous, unrecognized gun violence protest on the Legislature floor.
"I do hope to continue to serve District 86 in the reappointment," Pearson, a Memphis Democrat, told ABC "This Week" co-anchor Jonathan Karl. "If there is a special election, I would definitely run in that special election because our voters have been disenfranchised."
Pearson was ousted from the Tennessee House of Representatives on Thursday along with Democratic Rep. Justin Jones of Nashville. It was the first such partisan expulsion in the state's modern history.