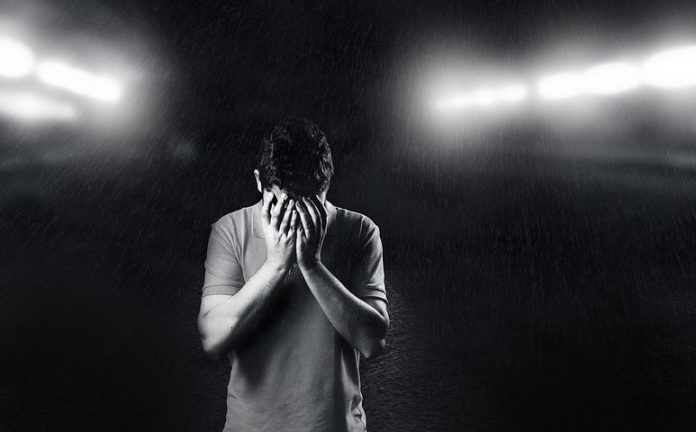 The videos that spread rapidly across social media Tuesday evening all showed a similar figure: a white man of medium build, a backward tan cap, an olive green T-shirt, dark pants, blue gloves, a rifle and a side bag.
"I'm Kyle, by the way," the man says in one video.
That man now appears to be Kyle Rittenhouse, according to numerous videos from Tuesday night posted online and a Facebook account with pictures that match the man in the video. On Wednesday, Rittenhouse, 17, of Antioch, Illinois, was arrested and faces a warrant alleging first-degree intentional homicide in connection with the shooting deaths of two people during protests over the shooting by police of Jacob Blake, a Black man, in Kenosha, Wisconsin.