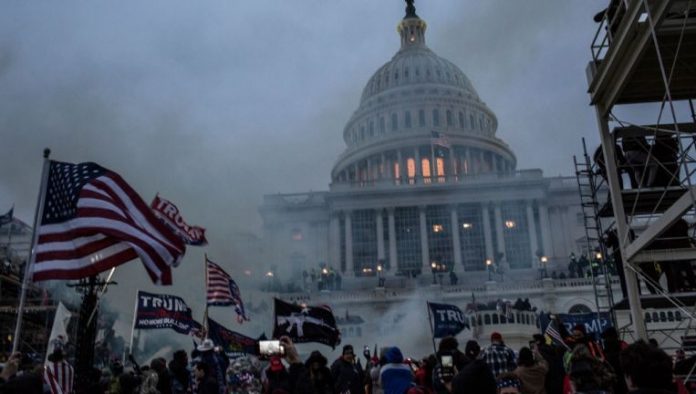 As it builds a case that Donald Trump plotted a coup, the House Jan. 6 committee is painstakingly seeking to undercut his argument that the 2020 election was stolen.
No "rational or sane man" could possibly reach that conclusion given the dearth of evidence and the abundance of top White House advisers who believed that he lost and needed to concede, Rep. Liz Cheney of Wyoming, the panel's top Republican, said at the hearing Tuesday.
Trump "cannot escape responsibility by being willfully blind," she added.