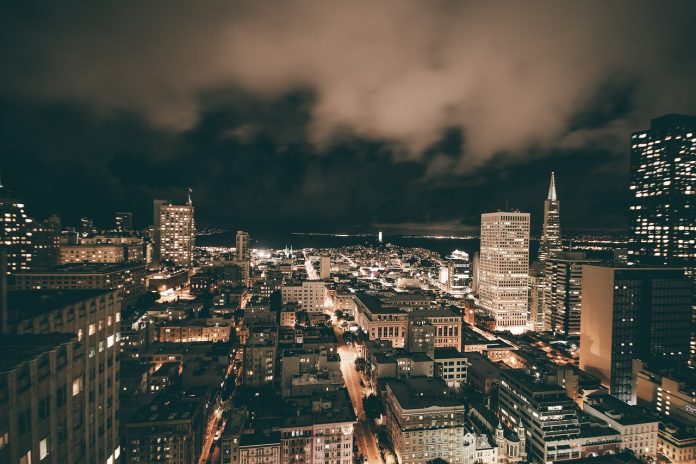 State and federal authorities announced criminal charges Monday against the suspect in Friday's brutal attack on the husband of House Speaker Nancy Pelosi, D-Calif., which is alleged to have included plans to break the speaker's kneecaps.
Federal prosecutors charged the suspect, David DePape, 42, with attempted kidnapping and assault with intent to retaliate against a federal official by threatening or injuring a family member.
Hours later, San Francisco District Attorney Brooke Jenkins announced state charges, including attempted murder, residential burglary, assault with a deadly weapon, elder abuse, false imprisonment of an elder and threats to a public official and their family.