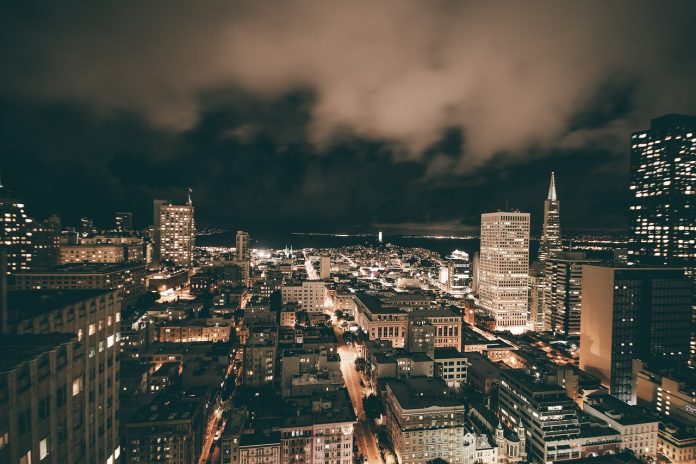 The man accused of brutally attacking the husband of House Speaker Nancy Pelosi, D-Calif., told police officers at the scene that he was on "a suicide mission" and had additional targets, according to court documents filed Tuesday.
The new details came shortly after California prosecutors charged David DePape, 42, with attempted murder, assault with a deadly weapon, elder abuse, residential burglary, false imprisonment and threatening a public official in connection with Friday's attack on Paul Pelosi.
DePape, who appeared in state court Tuesday, pleaded not guilty to all charges.