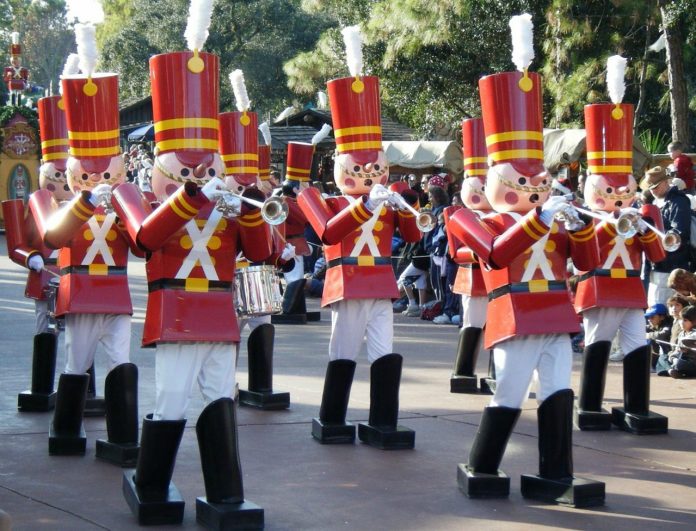 Milwaukee prosecutors admitted Monday that they had requested "inappropriately" low bail for a man facing homicide charges who is accused of plowing an SUV into holiday revelers in Waukesha, Wisconsin.
At least five people were killed Sunday when the vehicle tore through a Christmas parade in the Milwaukee suburb, leading to the arrest of the man, Darrell Edward Brooks, 39.
Brooks has a decades-long criminal record that includes arrests for sexual abuse, drugs, battery and domestic abuse, records showed.