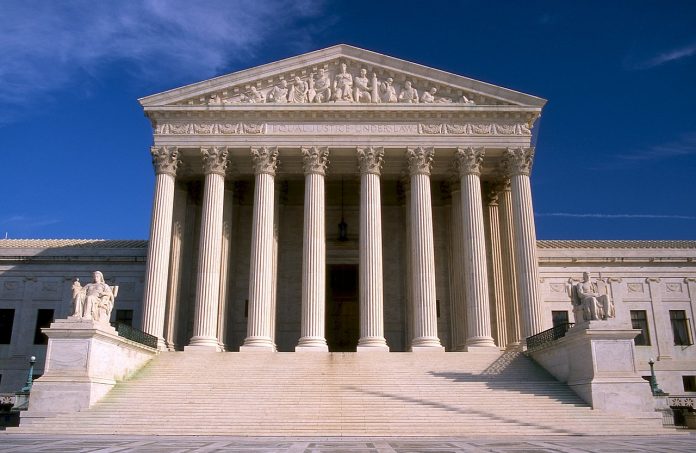 The U.S. Supreme Court has rejected former President Donald Trump's request to shield his taxes from the Manhattan District Attorney's Office.
The ruling clears the way for DA Cyrus Vance to enforce a grand jury subpoena for the records.
At issue is whether the Trump Corporation artificially inflated the value of Trump's properties to get the best possible loans. Investigators also want to know whether the company presented different values to tax authorities.