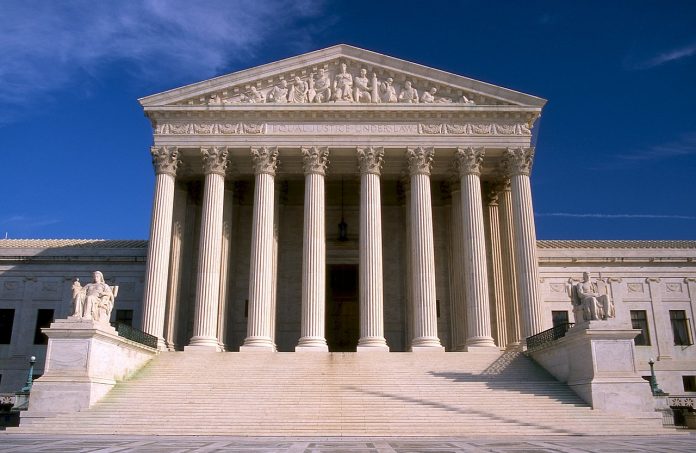 The Supreme Court dealt President Trump a major defeat Thursday by rejecting his claims of presidential immunity and upholding subpoenas from New York prosecutors seeking his tax returns and financial records.
In one of the most anticipated rulings on presidential privilege in years, the justices by a 7-2 vote ruled the nation's chief executive is not above the law and must comply with legitimate demands from a grand jury in New York that was investigating Trump's alleged hush money payments to two women who claimed to have had sex with him.
Read the rest of the story at The Los Angeles Times.