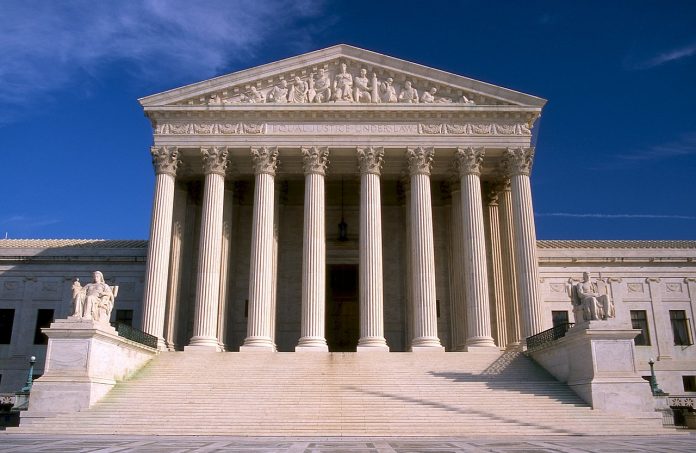 The U.S. Supreme Court issued an injunction late Wednesday blocking New York's governor from enforcing 10- and 25-person occupancy limits on religious institutions, granting a request from the Catholic Diocese of Brooklyn and Agudath Israel.
The state had told the court there was no need to act because the restrictions, which were adopted as a way to try to prevent the spread of the coronavirus, had recently been dialed back.
The court apparently divided 5-4, with Chief Justice John Roberts and Justices Stephen Breyer Breyer, Sonia Sotomayor and Elena Kagan dissenting.