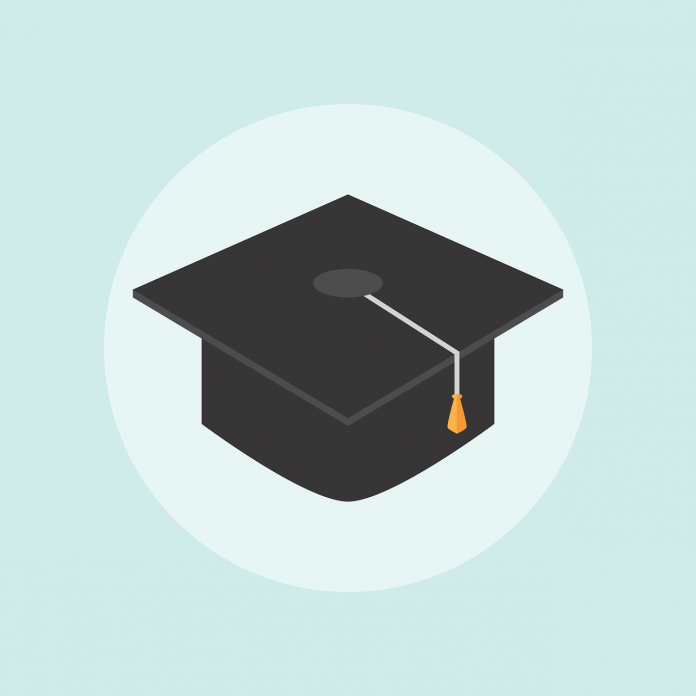 Education Secretary Miguel Cardona said the Biden administration is "moving full speed ahead" preparing to implement its federal student debt forgiveness program, a day after a federal appeals courthit pause on the administration's efforts.
Cardona said in a video posted Saturday that the administration is "not deterred" by lawsuits that seek to block its relief program.
In an op-ed published Saturday in USA Today, Cardona said the Education Department is "moving full speed ahead with preparations for the lawful implementation" of the program.