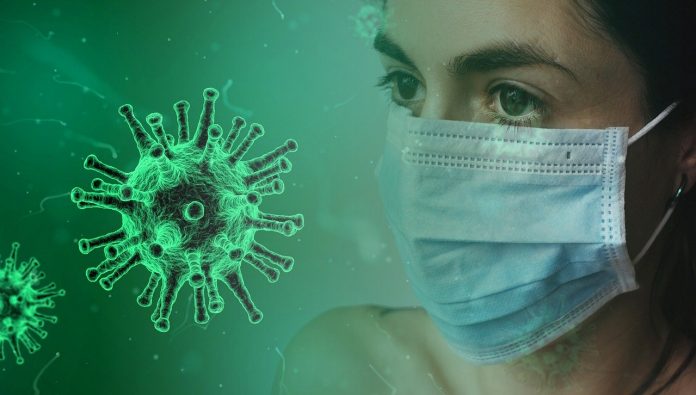 The city of Philadelphia and several large U.S. states on Monday announced strict new limits on social gatherings and commercial activity to tamp down a coronavirus surge threatening to overwhelm healthcare systems and claim thousands more lives in the weeks ahead.
New Jersey, California, Ohio and Pennsylvania's largest city joined a growing list of states and local jurisdictions re-imposing tough measures designed to blunt a nationwide spike in coronavirus infections and hospitalizations, following a summertime ebb.
Health experts warn the coming holiday travel season and the onset of colder weather will only exacerbate the trend, with people more likely to congregate indoors.