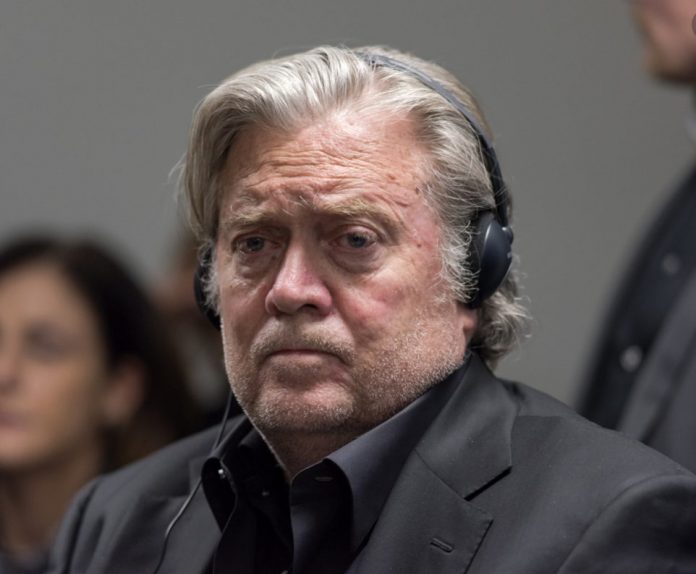 Former Donald Trump adviser Steve Bannon had floated the idea of more violence in the days following the Jan. 6, 2021, insurrection at the U.S. Capitol, according to text messages obtained by the House select committee that investigated the attack.
The House Jan. 6 committee released its latest batch of material on Sunday from its investigation into the insurrection and the political players who planned it, including the former president. The committee formally recommended last month that the Justice Department charge Trump with several counts related to the attack, including inciting an insurrection.
One of the witness testimony transcripts the committee released on Monday is that of Alexandra Preate, who served as Bannon's spokesperson from 2016 to 2020.