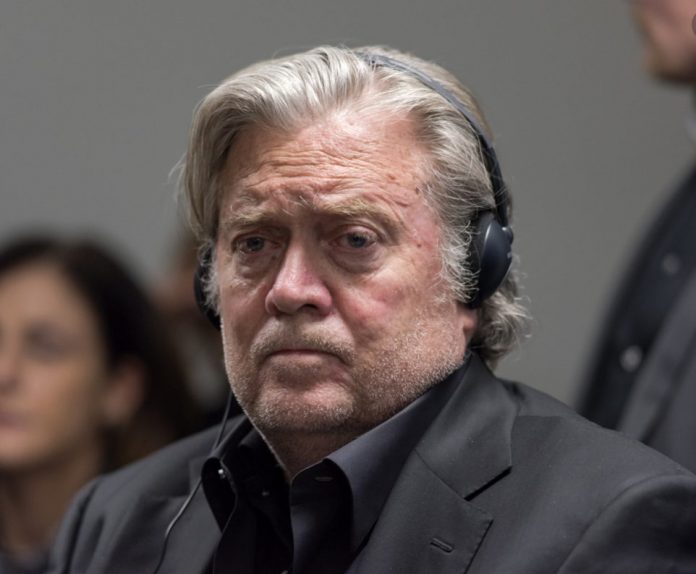 Steve Bannon, a longtime supporter and ex-adviser to former President Donald Trump, was subpoenaed in Washington, D.C., by a federal grand jury in an investigation of the Jan. 6, 2021, insurrection at the U.S. Capitol, several news outlets reported Wednesday.
The subpoena, which was first reported by NBC News, is the latest update in special counsel Jack Smith's investigation into the attack on the U.S. Capitol and Trump's actions following his loss of the 2020 election.
Sources told NBC News that the subpoena was sent out in late May and calls for documents and testimony. CNN later confirmed that reporting.