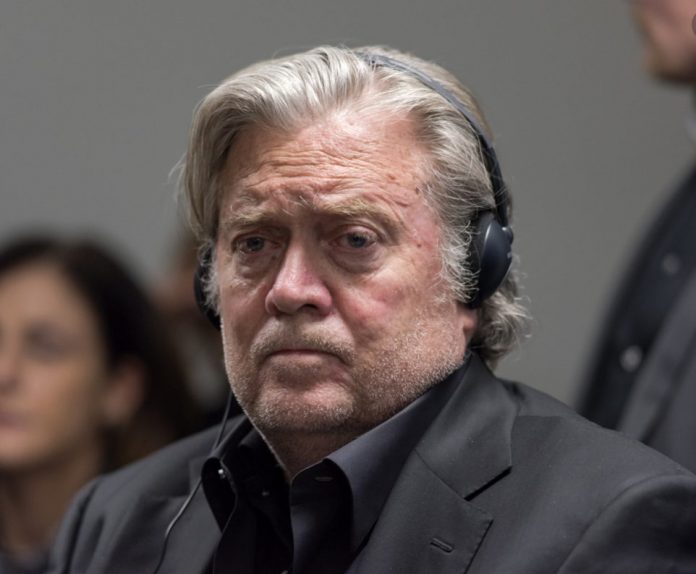 Steve Bannon, former adviser to former President Donald Trump, is expected to surrender to prosecutors in New York on Thursday, sources familiar with the matter confirmed to ABC News.
The details of the charges are unclear, however, the sources confirmed to ABC News that the charges brought by the Manhattan District Attorney's office stem from the federal prosecution of Bannon over "We Build the Wall," an online fundraising campaign for a wall along the U.S.-Mexico border.
In the federal case, Bannon was accused of defrauding donors and using the money for personal expenses.