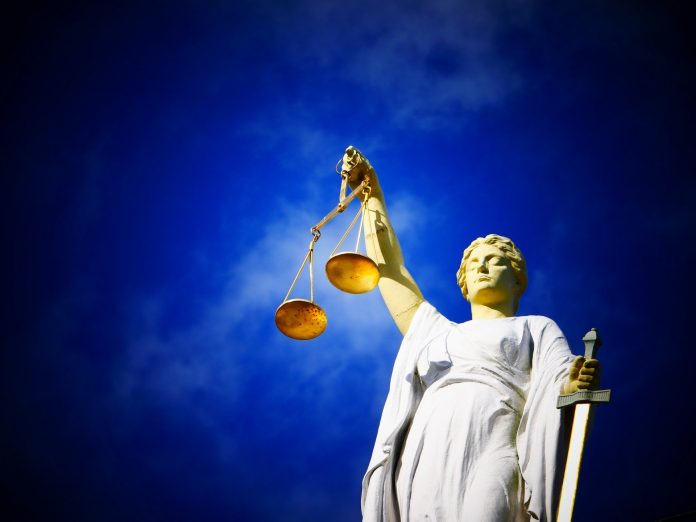 Special counsel Jack Smith has subpoenaed local officials in key presidential swing states for any and all communications involving former President Donald Trump, his campaign and a series of aides and allies who assisted in his effort to overturn the 2020 election.
Subpoenas were issued to top elections officials in Wayne County, Michigan; Milwaukee and Dane counties, Wisconsin; Maricopa County, Arizona; and Allegheny County, Pa. Those counties are home to Detroit, Milwaukee, Madison, Phoenix and Pittsburgh.
The existence of the subpoenas was first reported by The Washington Post on Tuesday.