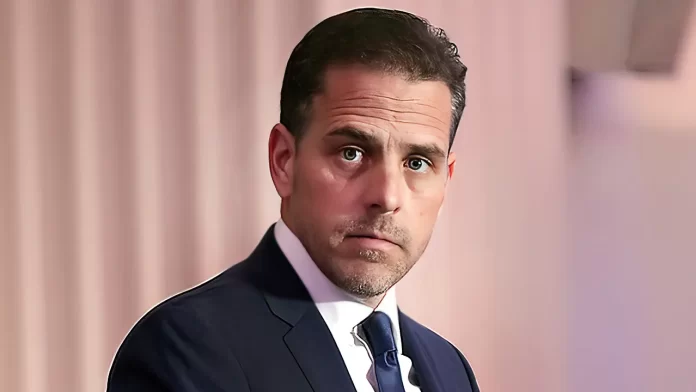 Special counsel David Weiss intends to bring an indictment against President Joe Biden's son Hunter Biden by the end of this month, according to court documents filed Wednesday.
The development comes a month after Attorney General Merrick Garland appointed Weiss as special counsel in his investigation of the younger Biden, after a plea deal struck between Hunter Biden and federal prosecutors fell apart and the case appeared headed for trial.
As part of the plea deal, Hunter Biden had originally agreed to acknowledge his failure to pay taxes on income he received in 2017 and 2018. In exchange, prosecutors would have recommended probation, meaning he would likely have avoided prison time.