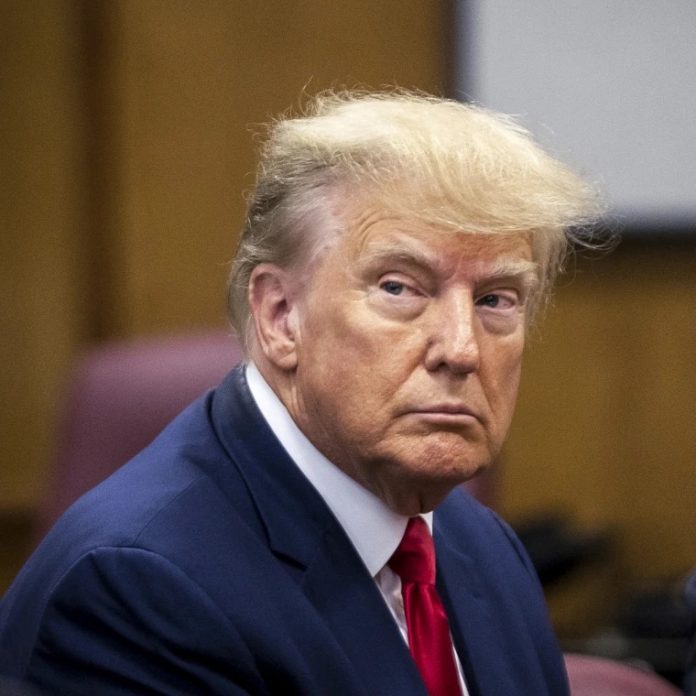 Former President Donald Trump was indictedTuesday on charges he conspired to defraud the country he used to lead and attempted to prevent the peaceful transfer of presidential power to Joe Biden.
"The purpose of the conspiracy was to overturn the legitimate results of the 2020 presidential election by using knowingly false claims of election fraud to obstruct the government function by which those results are collected, counted and certified," the indictment from special counsel Jack Smith's office says.
The indictment marks a historic moment for a nation less than 250 years old — the first time a former president has faced criminal charges for trying to overturn the bedrock of democracy, a free and fair election. While Trump's failure to reverse his defeat was a credit to the guardrails of that democracy, the ability to prosecute him may renew the stress test on the constitutional design.